Physio Care is one of the best physiotherapy clinics in Indirapuram What is Physiotherapy?
Physiotherapy or physical therapy is one of the allied health professions that by using manual therapy, exercise therapy, electrotherapy, mechanical force and movements remediates impairment and promote mobility and function.
Physiotherapist helps people affected by injury, illness or disability. They maintain health for people of all ages. Helping people to manage pain and prevent disease.
Benefits of Physiotherapy High Quality Doctors & Facilities
What to expect from a visit? Physio Care works for Quality Results
Get Physiotherapy Treatment for Sciatica Pain, Cervical Spondylosis, Arthritis, Hip / Knee Problems, Fracture, Paralysis / Stroke, Cerebral Palsy, Never / Ligament Injury, Diabetes and other conditions.
Physio Care clinics are in Shakti Khand II, Rajhans Plaza, Shipra Suncity and Makanpur (Spuddy Badminton Center) in Indirapuram, Ghaziabad which is nearby Noida and Delhi Area.
Best Physiotherapy in Indirapuram Physio Care Services
Orthopaedic Physical Therapy
Treats musculoskeletal injury involving muscles, bones, joints, fascia and tendons in medical conditions such as fractures, sprain, bursitis, tendinitis etc. Patients undergo treatment with joint mobilization, manual therapy, strength training, mobility training etc.
Neurological Physical Therapy
It can help people with neurological disorders such as brain injury, cerebral palsy, Parkinson, spinal cord injury, stroke etc. Treatment may aim to increase limb responsiveness, treatment of paralysis and increase muscle strength by reducing atrophy etc.
Cardiovascular Rehabilitation
Help people affected by some cardiopulmonary conditions and surgical procedures like CABG etc. Treatment may increase physical endurance and stamina.
Geriatric Physical Therapy
It can help older people to develop the conditions that affect their mobility and physical conditions including osteoarthritis, osteoporosis, gout, rheumatoid arthritis etc.
High Quality Equipment
Physiotherapy treatments require a range of equipment. Physio Care in Indirapuram has made available high-quality equipment to its doctors to achieve best results for the patients.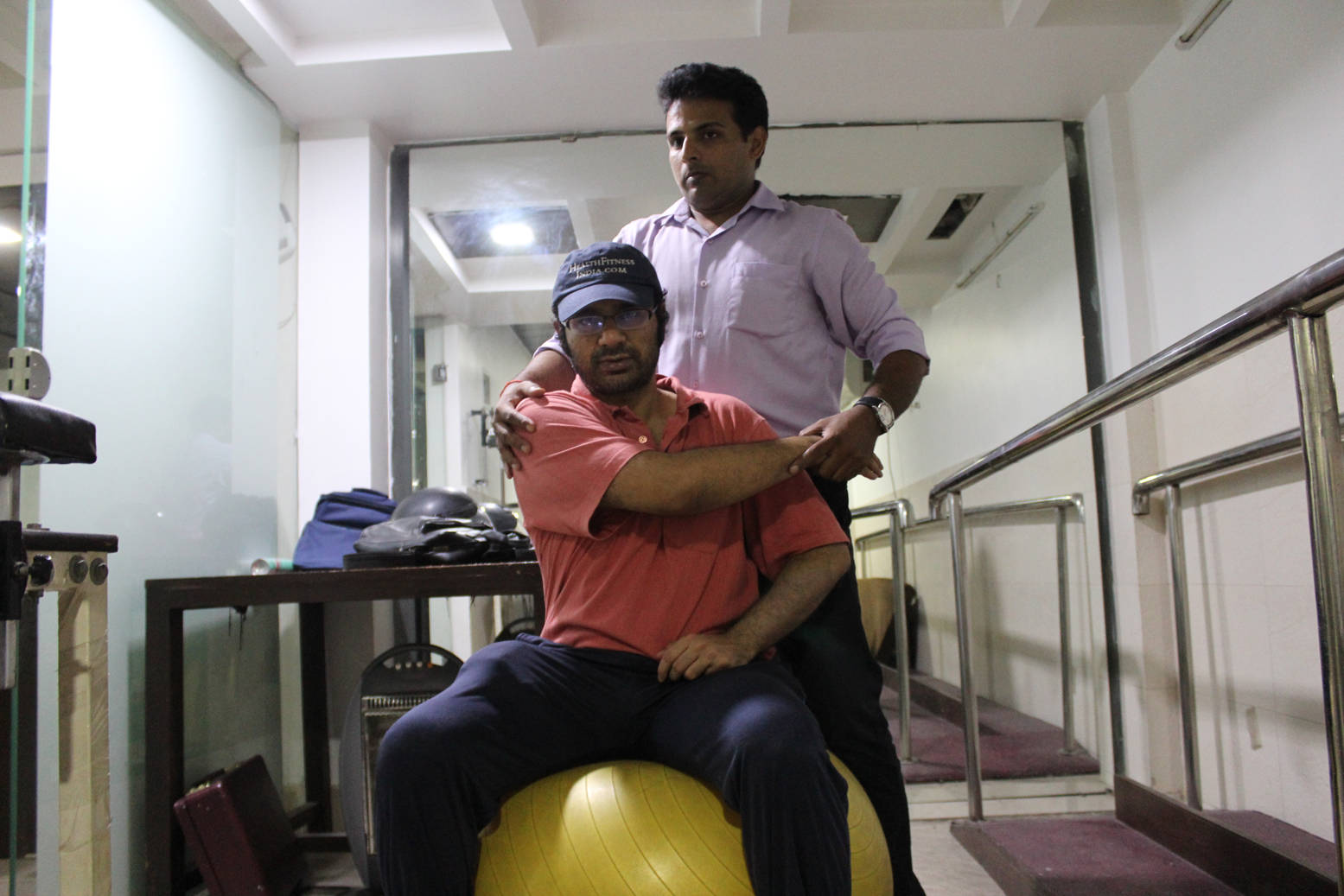 Sports Physical Therapy
Help athletes to recover from sporting injury and provides education and resources to prevent problems. Sports physiotherapy helps to regain power and endurance.
Obstetrics and Gynaecology Physical therapy
Properly assess, treat and educate pregnant woman in effective and safe exercises that have been shown to decrease back pain, pelvic pain and stress incontinence throughout their pregnancy and post partum. In case of any gynaecological surgeries, physical therapy is available under the guidance of Head Doctor Ms. Shilpa.
High Quality Facilities
Physio Care in Indirapuram, Ghaziabad (nearby Noida and Delhi NCR) has neat, clean, hygienic, spacious, modern and well-maintained facilities. The patients will be comfortable as the doctors will do to the physiotherapy treatments for the best results.
Physical Therapy for Lymphedema
In case of breast cancer surgeries, the physical therapy for Lymphedema is available at Physio Care clinics in Indirapuram under the guidance of Head Doctor Ms. Shilpa.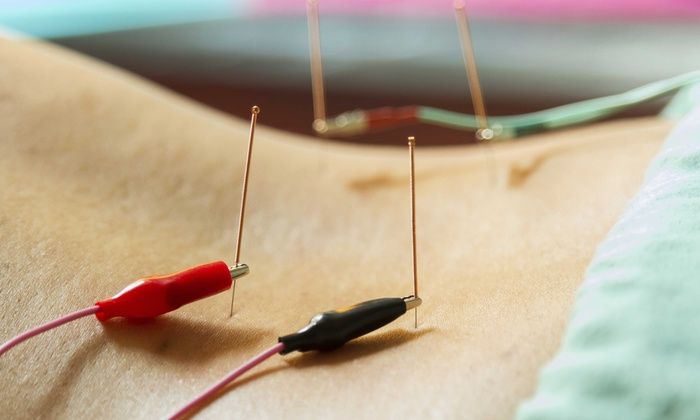 Dry Needling
Dry needling is a modern treatment designed to ease muscular pain. Doctor basically needles in your muscle or tissue. Dry needling is also called as intramuscular stimulation. The needle basically receives the knot and relives the muscle pain or spasm. The needles will remain Iin your skin for a shorter period of time. Easing the trigger point may improve flexibility and increase range of motion. NOTE. Dry Needling is an evidence-based scientific method and it is NOT accupuncture which is a Chinese method based on Qi energy.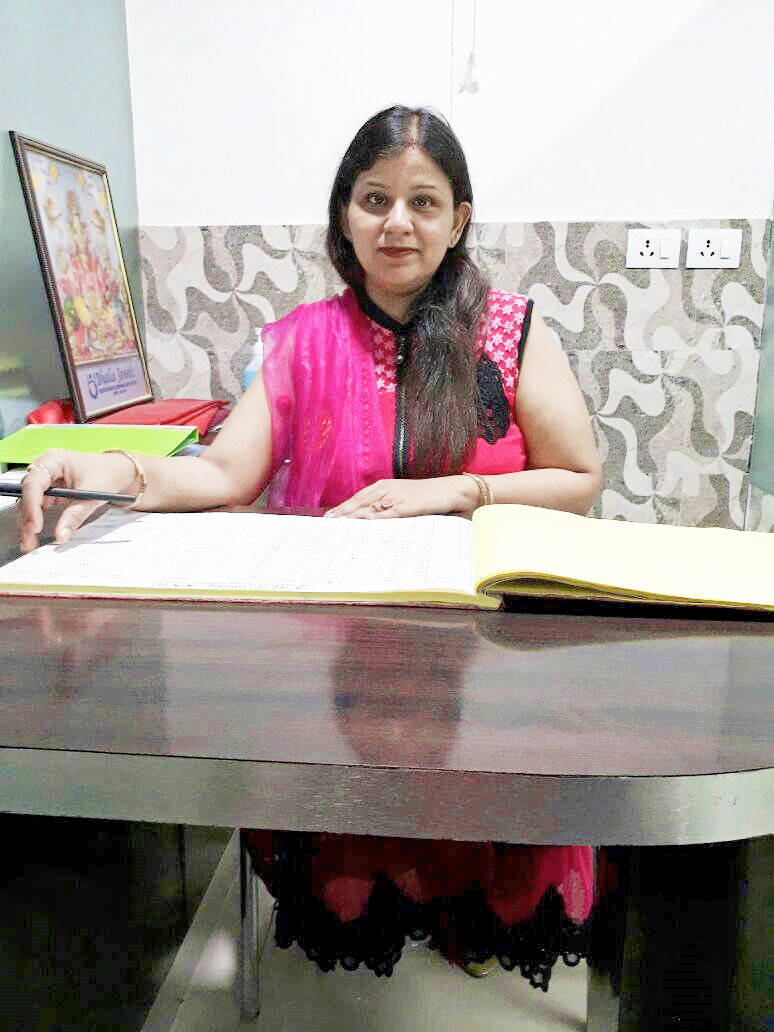 Paediatric Physical Therapy
Aims to diagnose and treat the conditions that affect infants, children such as development delay, cerebral palsy, torticollis etc.
Free Consultation Every Wednesday by Senior Physio Care Therapist
Home Visit Facility Available by Senior Physio Care Therapist
Attractive Packages For Treatment of Pediatric & Geriatric Patients